WR014: POPMAK – Highway of Love
(Free download further down)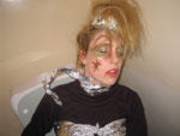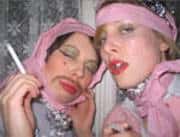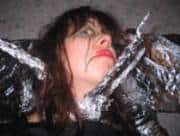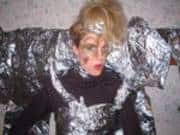 FEMALE INSANITY!
Two designers went to Paris in 2005 to attend Fashion Week. At nighttime they would return to their room at the Hotel Perfect and turn on their laptops. With no previous musical experience, and using only GarageBand and the built-in microphone, they gave birth to POPMAK and created Highway of Love.
POPMAK is Doctor K and Master M.
POP + master M And doctor K = POPMAK
All songs are recorded at the Hotel Perfect at Montmartre in Paris during one week in spring 2005. Instruments and samples are used from GarageBand and all lyrics are first take recordings improvised from notes. The songs are inspired by Fashion Week & spring in Paris, alcohol, cigarettes, love, friendship and Hotel Perfect.