WR012: Mechanical Bird – Daughter of the Wind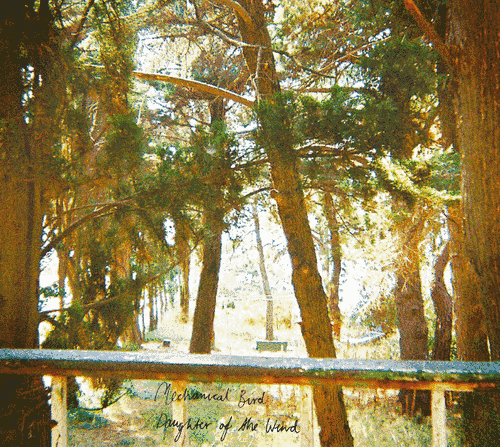 Mechanical Bird returns with a stunning 6 track EP. Jakob Brixen, who is Mechanical Bird, gives us six well-written and beautifully arranged songs influenced by In Gowan Ring, Woven Hand and early Sufjan Stevens. Summer longing and desert landscapes. Guest appearences by Jonas H Petersen (Hymns from Nineveh), Andreas Brixen (Bodebrixen), Sarah Hepburn and more. Highly recommended!
01: Letter from Late Lovers // 02: Eternity and Such // 03: It's Summer and I want to Sleep // 04: Daughter of the Wind // 05: Tarot // 06: Dear Loneliness Leave Me Alone
SOLD OUT!
Reviews: Soundvenue / Transmission / Undertoner / Diskant /