WR002: Campsite – All the Time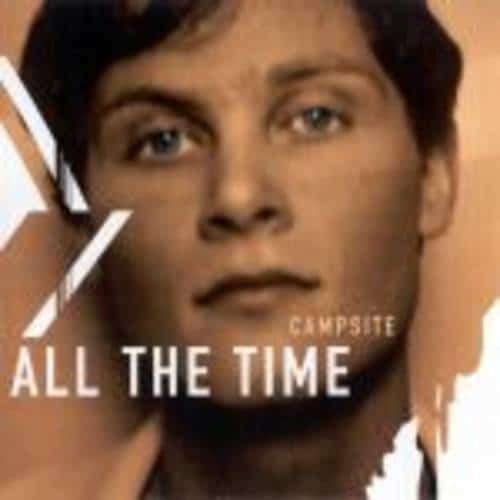 Campsite were five guys making catchy rock music centred around the songs of Johannes Nidam Andersen. We got to know these guys while they were still in high school. They had recorded a few songs and we heard some potential in them. We decided to make this 4-track ep release in an attempt to help them along the way. 300 handpacked copies were made and they sold out pretty quickly. Campsite split up shortly after releasing their debut album "Names, Dates and Places"' on Sally Forth Records in 2005. Johannes Nidam Andersen is now playing with Ring Them Bells. Released in 2002.
01: Confidence // 02: All I Said // 03: Streams // 04: All the Time
SOLD OUT!